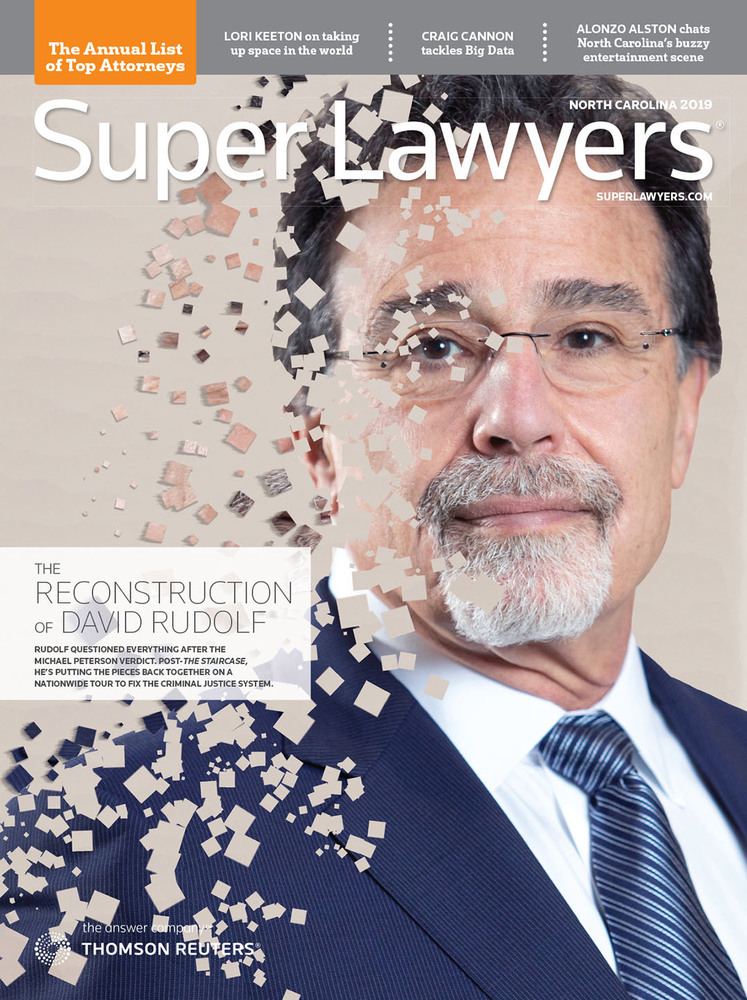 A cover story I wrote for Super Lawyers magazine about David Rudolf, the lawyer who defended Michael Peterson in the famous case which was featured in the Netflix documentary series, The Staircase.
AN EXCERPT:
On a 911 recording, Peterson's voice wavers frantically. Fifteen steps. Or is it 20? "She fell down the stairs," he says between tears. "No, she's not conscious." His wife's body lays at the bottom of the stairs, blood pooling. "Please," he begs, three times. The call ends with a blaring dial tone, like a heart monitor flat-lining.
When help arrived, investigators saw the blood at the bottom of the stairway. That much blood? From a fall down the steps? Peterson became a suspect in the alleged murder of his wife.
"It just never made any sense," says David Rudolf, the attorney Peterson hired to represent him.
READ MORE: https://digital.superlawyers.com/superlawyers/ncslrs19/MobilePagedReplica.action?